declutter. organize.
Simplify.
Stop holding on to your past so you can make room for your future!
Can't find your favorite sweater? Late to practice because your kids can't find their sports gear? Can't park your car in the garage? Ms. Efficiency will help you tackle those trouble spots – closets, kitchen, pantry, home office, kid's playroom, garage and mudroom.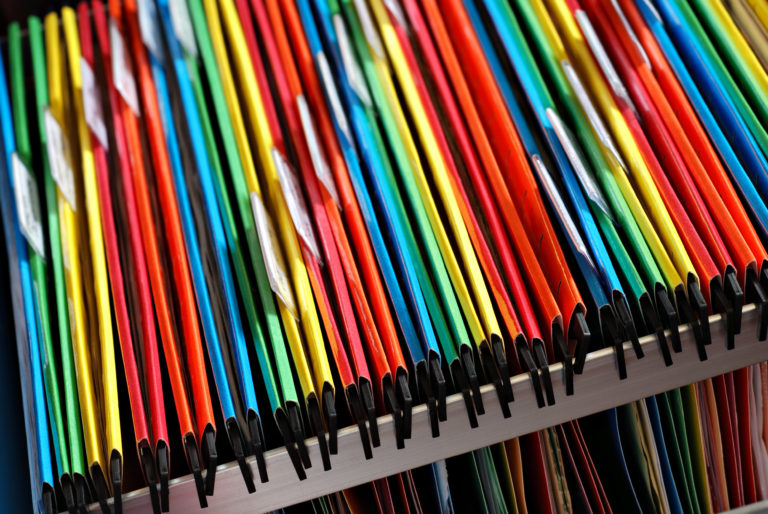 Piles of never-ending paperwork taking over your dining room table and kitchen counters? Ms. Efficiency has proven strategies for handling your incoming mail, paying the bills, filing – even kid's school-related paperwork and artwork.
This is a great option during this time of quarantine. We will use my expertise and your elbow grease. You will walk me through your space virtually, we'll discuss your goals and challenges, and we'll come up with a game plan tailored just for you – with as much "hands-on" help from me as you need. I will give you your homework and then revisit your progress and troubleshoot any problems you ran into along the way.
Moving or remodeling? Ms. Efficiency can help – from purging the old stuff to packing and unpacking – let me help organize your things efficiently so your new HOUSE will quickly feel like your new HOME. I can even coordinate the movers to make moving day less stressful. 
Organize Photos and Memorabilia
Feeling overwhelmed? Don't know where to start? Ms. Efficiency has some great ideas to contain, manage and enjoy your memories including photos and memorabilia.
"As we were awaiting the arrival of our first child in February 2003, we were working hard to get our house in order since we knew our lives were about to change dramatically.  A friend of ours had worked with Ms. Efficiency (Amy Fisher) for a few years and recommended that we give her a call.  Making that phone call was the best thing we could have done for our family - what was supposed to be organizing a few closets and drawers, turned into 16 years of invaluable help to our family, home, and pets.  Ms. Fisher was extremely hard-working, responsive, fun, creative, supportive and above all, trustworthy. 

Ms. Efficiency became more than someone that could organize a closet, she became a trusted employee and friend to our family.  We would highly recommend the services of Ms. Efficiency." 
"I consider myself very fortunate to have connected with Amy Fisher more than 15 years ago when I was looking for someone to assist me in home and office organization. She developed efficient systems to help me with personal and professional tasks and was very goal oriented and focused in her approach.

To this day, I use the foundation that she provided me to continue a much more organized life. Thank you Amy!"
"Amy is an amazing organizer and totally worth it!! She is so easy to work with and knows exactly what to do! She doesn't waste one minute and is always thinking ahead!! I would highly recommend her for any of your organizing needs!"
"I had the privilege of working with Amy over the course of several months. We had moved from Maryland to Delaware and after living in Delaware for 2 years, we still had multiple boxes of dishes, kitchen items, pictures, etc. that we had not unpacked and put away. Amy not only helped me go through the mess, but she helped me figure out what was worth keeping, what we could donate and what could be tossed. I was so relieved when the projects were completed. I felt as though a huge burden had been lifted from my shoulders. And I think of Amy several times a week when I go get something out of my bins that she labeled. What a difference from digging through boxes.

Amy also drove from Delaware to Maryland a few times to assist my daughter with organizing her condominium. I was so grateful that she was able to do that.

Amy is a pleasure to work with and always has a beautiful smile. We miss her."
"Dear Ms. Efficiency – I just want to write this letter to let you know how much I appreciate you. You took an overwhelming situation and made it an uplifting experience. My kitchen and main living area were flooded and had to be torn out and redone. All the contents of my living room and kitchen were tossed into boxes and thrown into another room or storage. When it was time to try and put it back together, I was at a complete loss on where to begin. In three days, we had my life back in order, ready for a big holiday dinner party.

The beauty of this whole experience is that it has been over ten years since you implemented these changes and my home IS STILL ORGANIZED!!!

Thank you Amy for all that you have done to make my life easier. The ability to eliminate chaos is a great gift. Keep it up, you change people's lives – one drawer at a time."
Ms. Efficiency (aka Amy Fisher) was born and raised in Norfolk, Nebraska – the middle of 7 kids – and moved to Denver, Colorado at age 21. After many years as an executive assistant and legal secretary, I found myself wanting more. So I started Ms. Efficiency in 2002 at a time when most people did not even know what a Professional Organizer was – I got in on the ground floor of a new, exciting and ever-expanding industry and have loved every moment. It truly is a pleasure helping people…
After a brief stay on the Delaware coast – I found myself missing my family – so I headed back home – to Nebraska. I've settled in nicely in Lincoln (despite the worldwide pandemic) and have found the people of Nebraska wonderful and welcoming and I am glad to be back!
I've seen many changes in this industry throughout the years but one thing remains the same – we all need a little help now and then!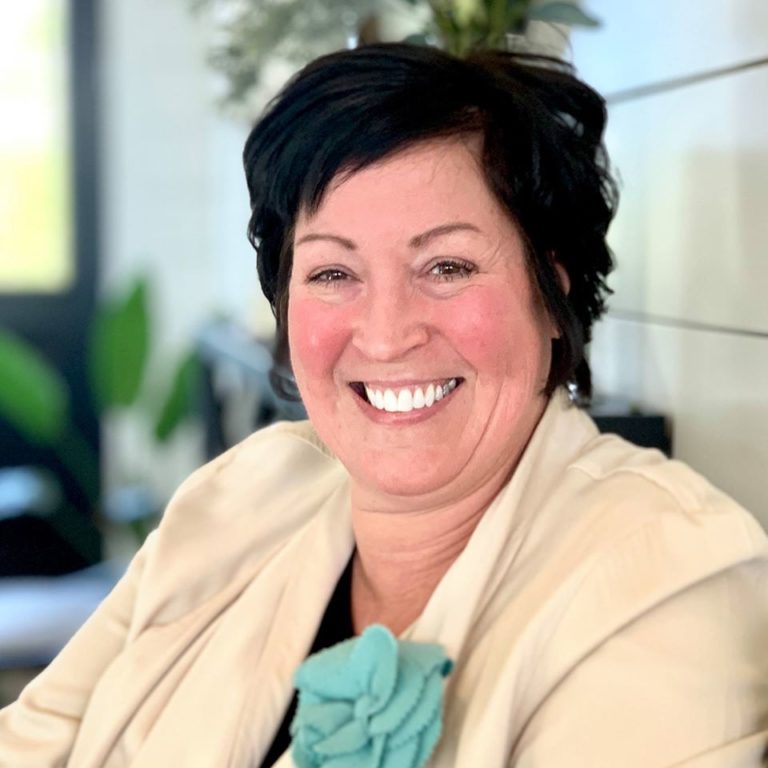 "Your Home Should Tell The Story Of Who You Are And Be A Collection Of What You Love"